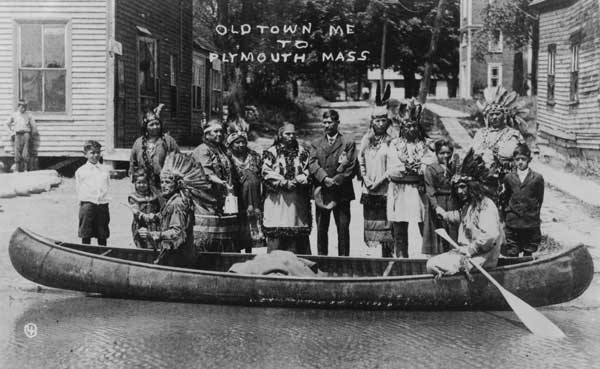 The Penobscot Primer is a documentary Native American linguistic program created by Richard Garrett and Martha Young from their fieldwork in the Penobscot Algonquian dialect.
Photography by Richard Garrett, except where noted.
Translated English captions by Gabe Paul of The Penobscot Nation's language department.
Website design by Michael Hoy.
Ruric Spence of infotech at Colby College as technical adviser.